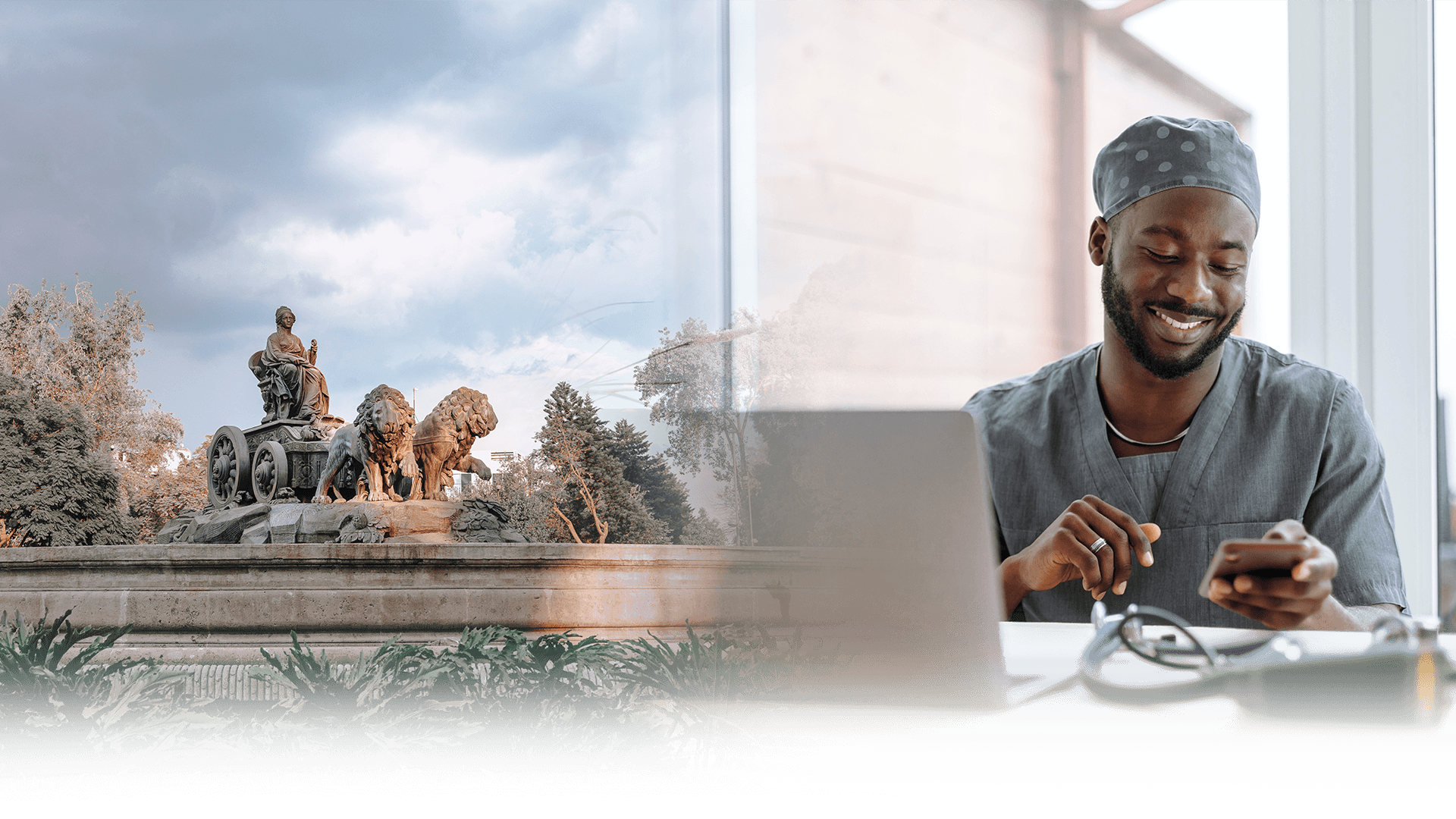 Intensive Spanish Programs For Specific Purposes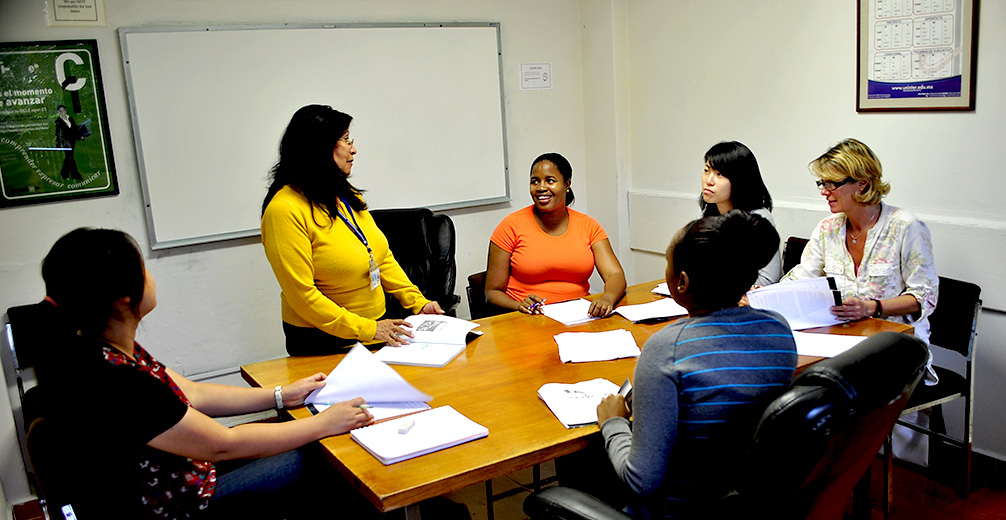 ---
Spanish for Specific Purposes is a language-teaching course designed to meet the needs of learners who need Spanish for a particular purpose, such as business, education, medicine, law, and social work. The approach focuses on language and cultural knowledge relevant to the specific field of study and provides learners with targeted vocabulary, grammar structures, and cultural information. our courses can be adapted to fit the needs the goal of Spanish for Specific Purposes is to enable learners to communicate effectively in Spanish in their chosen field by providing them with the language and cultural skills they need to communicate effectively and appropriately in Spanish.
Business
Spanish for business is a language course designed to teach learners the Spanish language and the language's usage in business-related contexts. The course covers topics such as job interviews, negotiations, meetings, presentations, customer service, Spanish in the workplace, language of negotiations, product presentations and more. It provides learners with the necessary vocabulary and syntax to effectively communicate in professional settings in Spanish. Additionally, the course focuses on pronunciation and cultural awareness to further enhance learners' ability to function in a business environment.
The course is typically offered at various levels of proficiency, from beginner to advanced.
Spanish course for lawyers
A Spanish course for lawyers should focus on the language as it relates to legal terminology. The course should cover topics such as the vocabulary of documents, contracts, laws, and court proceedings, as well as legal processes, procedures, and concepts. Lessons should include topics such as civil and criminal law, immigration law, and international law. Additionally, the course should cover topics such as legal writing, research, and negotiation. The course should also provide students with the opportunity to practice the language through role-playing and speaking activities.
Social Workers
This course can help social workers develop their Spanish language skills in order to communicate more effectively with Spanish-speaking communities. The course covers a variety of topics including basic vocabulary, grammar, and conversation skills. It also introduces the social worker to cultural aspects of Spanish-speaking countries and provides guidance on how to use Spanish in professional contexts. Additionally, the course focuses on developing strategies for successfully interacting with Spanish-speaking clients and their families. Finally, the course covers the important role of cultural competency in working with this population.
SIGN UP FOR FREE SPANISH WORKSHEETS
Quick Access
Quick Navigation
ACCEPTED PAYMENT METHODS



"Learn Spanish with Mexican Passion | Uninter"