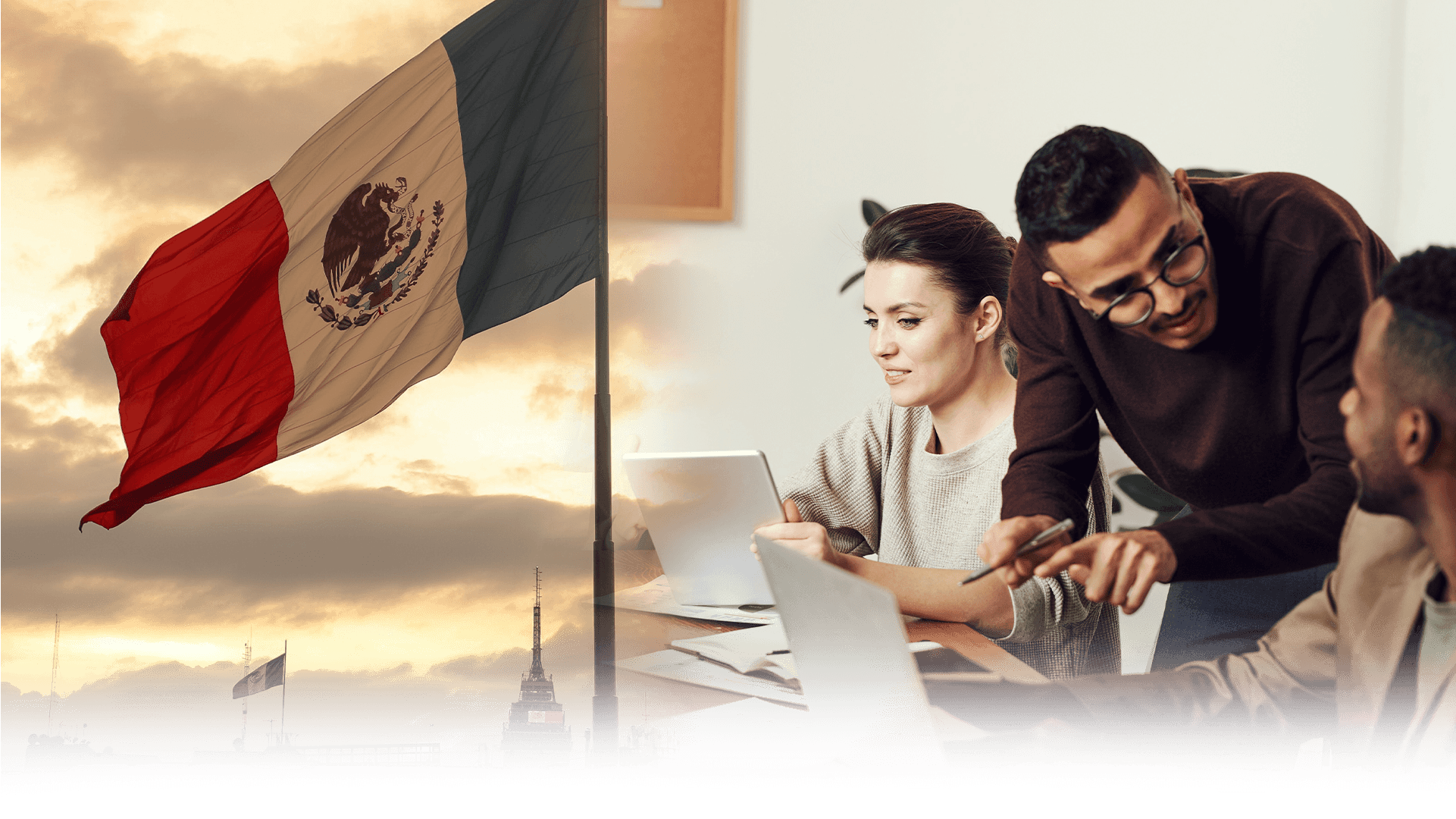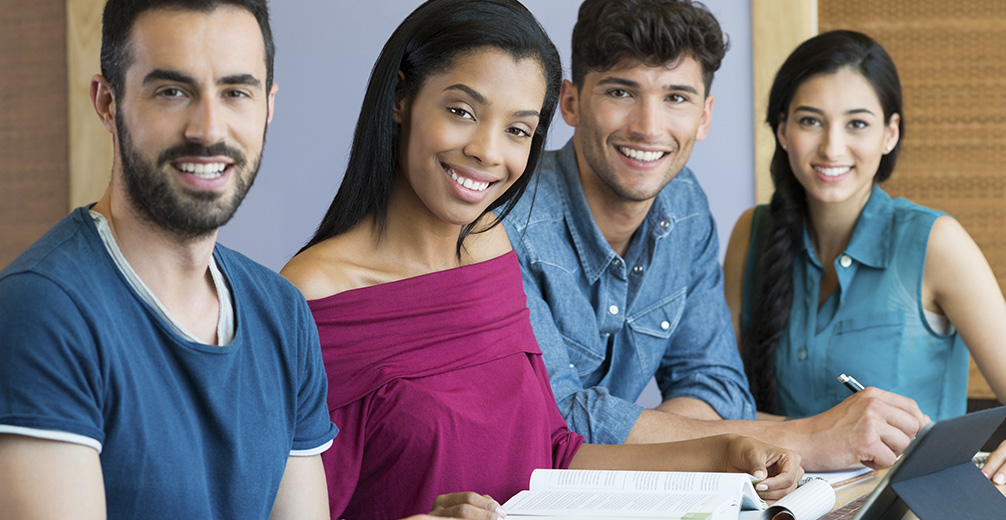 Universidad Internacional offers a unique opportunity to combine the Intensive Spanish Program with a hands-on internships
Building the vocabulary you need for whatever your professional goals!
Internships
Students will gain not only valuable work experience, but will also explore a particular field from a cross-cultural perspective.
Universidad Internacional has provided the unique opportunity for our students to gain internship experience during their time in Cuernavaca.
Students who wish to receive credit for their participation in an internship should speak with their academic advisor or the Study-Abroad official at their home institution prior to registering in order to insure that the credits may be transferred. You may receive 1 credit for every 40 hours of work, up to a maximum of 3 credits. s
The Internship Department and the student's supervisor in the workplace evaluate each intern. Additionally, a written report is required of each student at the end of the internship period.
The internships offered at Universidad Internacional are:
INT 352 Observership for Medical Personnel INT 353 Internship for Social Work INT 354 Internship for Business and Economics INT 355 Internship in Education (Not Available during summer season) INT 356 Internship in Hotel and Restaurant Management INT 357 Internship in Mexican Criminal Justice INT 358 Internship in Art (music, dance) INT 359 Internship in Sports INT 360 Internship in radio and television broadcasting INT 361 Internship in environmental awareness INT 362 Internship in Anthropology INT 363 Internship in Computer Science
Students who are interested in internships not mentioned here should contact the Internship Department for more information. Proof of health insurance is required for participants in the Internship Program.
General Guidelines
You must enroll in a minimum of 4 weeks of classes at Universidad Internacional while practicing your internship. The week before starting the internship, you will meet with the internship coordinator to discuss your background, to verify your ability to speak and understand Spanish, and to review possible placement options. Then you will interview with the organization selected in order to determine your schedule. You must be currently studying or working in the field in which you wish to have the internship (i.e. courses at the 300 level related to your career goals). You must be at the high intermediate or advanced level of Spanish and be able to carry on a conversation (prerequisites: SPN 322 or equivalent.) If you are not at the level, you will need to take at least one week or more of remedial Spanish before beginning your internship.
You will spend 6 hours per day at the internship location.
SIGN UP FOR FREE SPANISH WORKSHEETS