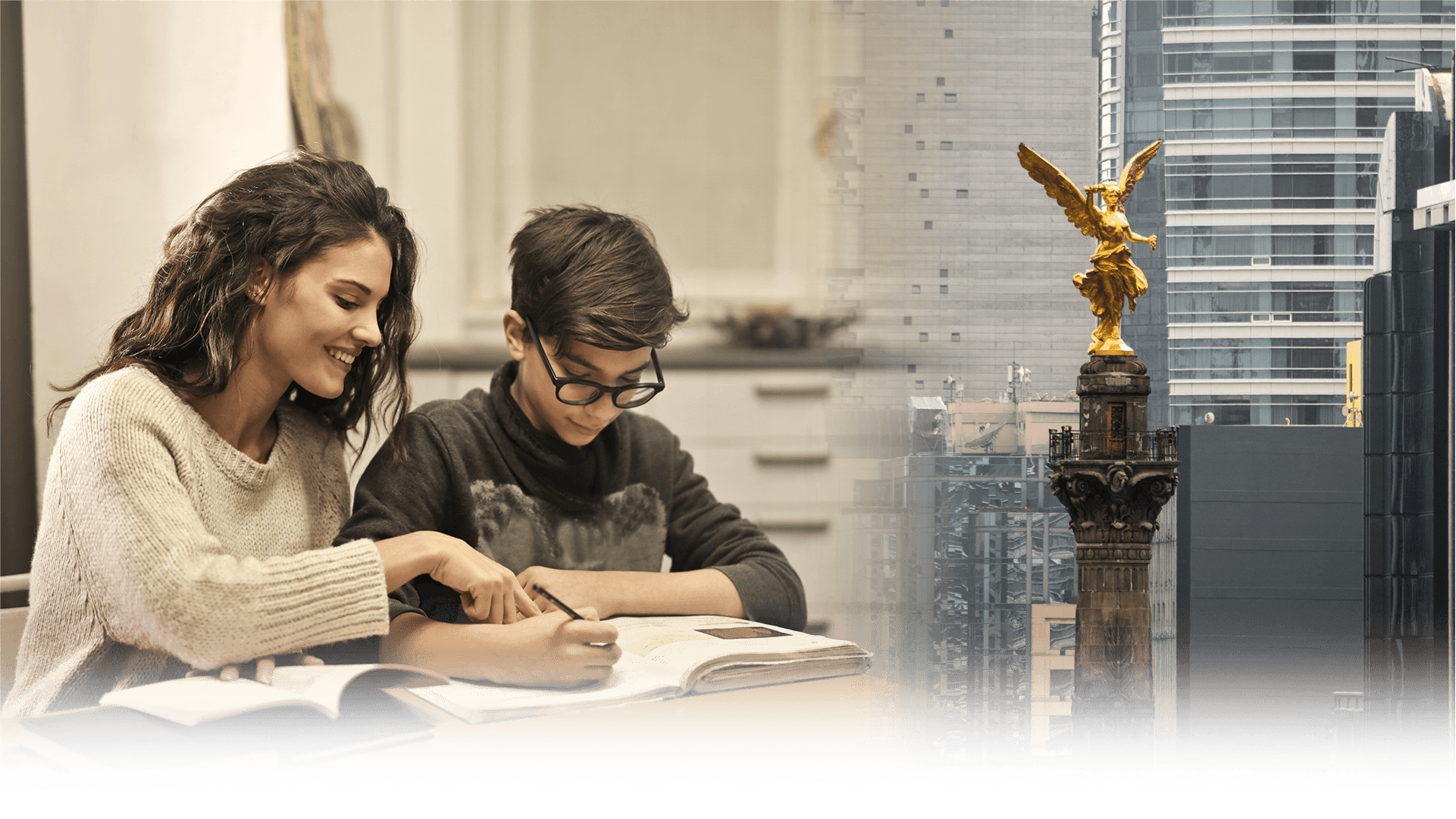 THE HIGH SCHOOL PROGRAM IS DESIGNED TO MAKE THE STUDY OF THE SPANISH LANGUAGE FUN AND MEANINGFUL FOR TEENAGERS.
LEARNING SPANISH HAS NEVER BEEN SO FUN!
The program is designed to give students the opportunity to become proficient in the Spanish language in a short amount of time. The program focuses on all aspects of the language, including speaking, listening, reading, and writing.
Classroom instruction would include daily grammar and vocabulary lessons, interactive activities like role-playing and group discussions would be used to practice communication in the target language. Cultural activities such as traditional cooking classes, musical performances, and art projects would be included to give students a more complete understanding of the language and its history. Additionally, field trips to local attractions, such as restaurants, parks, and museums, would be organized to give students the opportunity to use their newly acquired language skills in a real-world setting.
Finally, students will have the opportunity to interact with their peers from Mexico, which will give them an insight into the culture and language of the country. It is also an excellent chance to make new friends and to learn more about the language and culture of Mexico.
---
HIGH SCHOOL PARTNERSHIPS
SARATOGA HIGH SCHOOL
LYONS TOWNSHIP HIGH SCHOOL
MANUAL SCHOOL
THE PUTNEY SCHOOL
MOUNDS VIEW HIGH SCHOOL
DARROW SCHOOL
VILONIA HIGH SCHOOL
SEE ALL AFFILIATIONS
RULES OF CONDUCT FOR MINOR STUDENTS
To see our Rules of Conduct for Minor Students please Click Here.
Parents: Please review, sign and send us this form by mail. admissions@uninter.edu.mx
SIGN UP FOR FREE SPANISH WORKSHEETS