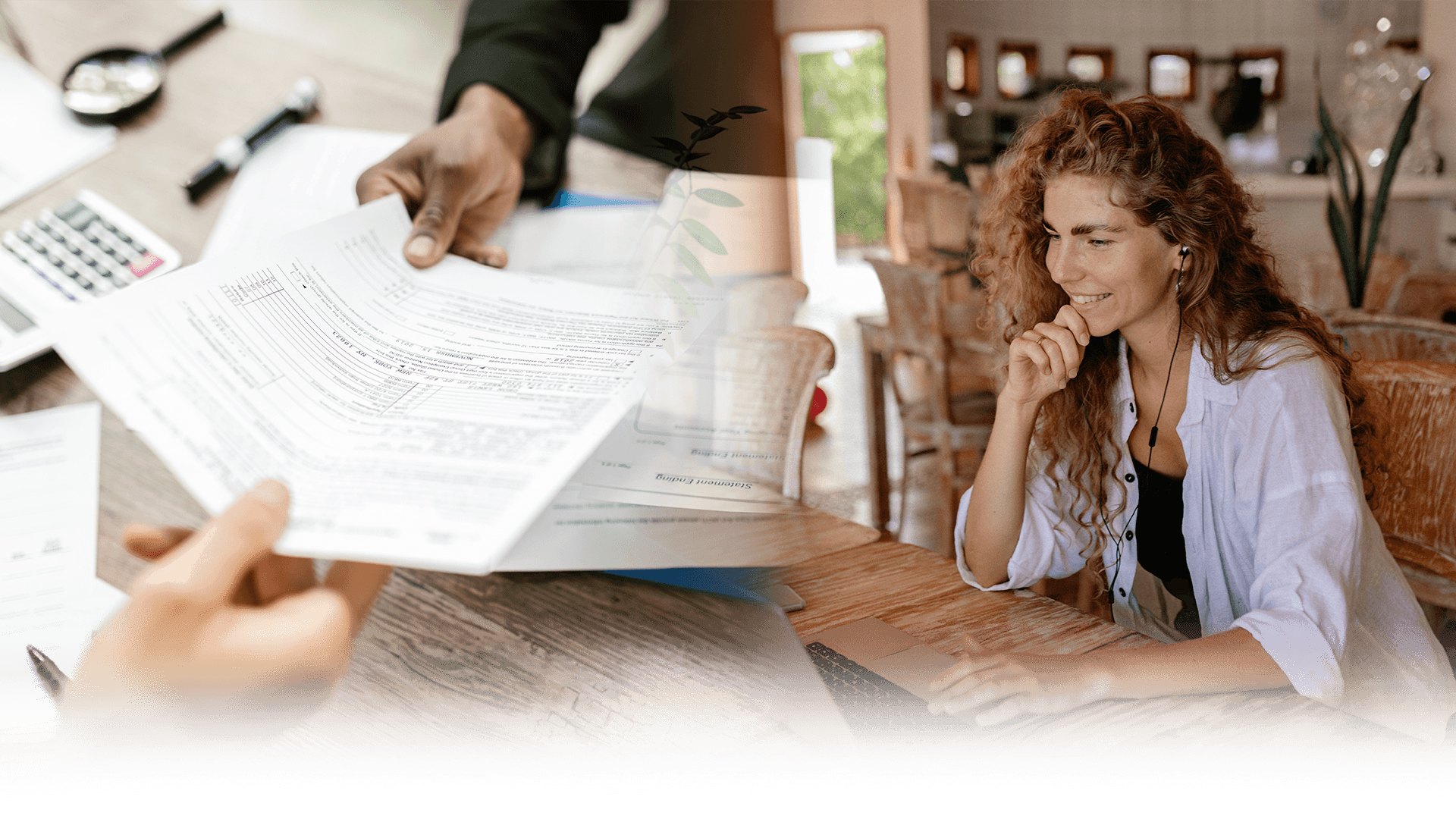 10 REASONS WHY YOU SHOULD CHOOSE CELYM
Reason 1
The Center for Linguistic & Multicultural Studies recognized as the best Spanish school in Mexico by:
The New York Times
LA Times
Arizona Republic
Reason 2
We are a Mexican University not just a Spanish school. La Universidad Internacional / The Center for Linguistic & Multicultural Studies, is recognized and approved by the "SEP" (Secretary of Public Education), the highest educational authority at the state level with national validation. Also with Certification ISO 9001:2015. Friendly International Atmosphere, Not only in class you will be practicing your Spanish, during your breaks, you will have the opportunity to have a conversation with our Mexican students and professors, a unique chance that not other Spanish school has.
Reason 3
The biggest and the most beautiful campus among other schools, and stunning environment.
Reason 4
Our Intensive Spanish Program is a quality approved program. Reviewed by the Commission on Higher Education of the Middle States Association of Colleges and Schools, as a quality approved program through a formal agreement with SUNY-BROCKPORT."
Reason 5
More than 3, 000 international students from all over the world with an age range between 5 to 99 years old since 1980.
Reason 6
An exclusive place to meet Presidents of companies, CEOs, Ambassadors and US Government Personnel while you are walking in our beautiful gardens Universidad International's executive Spanish program receives more than 500 business people every year from GM, Pepsi, American Express, Apple, and more.
Reason 7
Optional classes with no extra cost. Uninter offers several optional classes in the afternoon at no extra cost. This is an excellent way to practice the Spanish you have learned in your classes, while making new friends and being part of a team. Some of the sports offered are: Basketball, Tennis, Soccer, Swimming, Football, Track, and Self Defense. Also offered are several workshops and classes such as: cooking, yoga, salsa, Latin jazz, capoeira, and contemporary dance.
Reason 8
We are an associate and examining center for Instituto Cervantes Los Diplomas de Español como Lengua Extranjera (DELE) certificates are official documents and are the only certificates recognized in the world over by businesses, Chambers of Commerce, and private and public educational institutes. You can obtain DELE certification as a beginner, intermediate, or superior level Spanish speaker. The Center for Linguistic & Multicultural Studies at Universidad Internacional, is the first institution in the central region of Mexico to offer both preparation courses for the DELE exam and application for the DELE exam. Now you can prepare for and obtain DELE certification at the same institution in beautiful Cuernavaca, Mexico!
More?
More than 200 Agreements, with different universities, high schools and many other institutions.

United States Government, Various United States Federal Government agencies send their employees to study Spanish and Latin-American culture at the Intensive Spanish Language Program at the Center for Linguistic & Multicultural Studies/Universidad Internacional. Among them are employees in the following areas: diplomatic relations, the military, political affairs, immigration and customs.

Canada & other countries, Advanced Spanish Program for Diplomats Canada & other countries, Advanced Spanish Program for Diplomats With the support of the Canadian Foreign Service, the Intensive Spanish Language Program at Universidad Internacional has developed a language and cultural program especially for Canadian Diplomats stationed in Latin America.

SIGN UP FOR FREE SPANISH WORKSHEETS